Capricorn Weekly Horoscope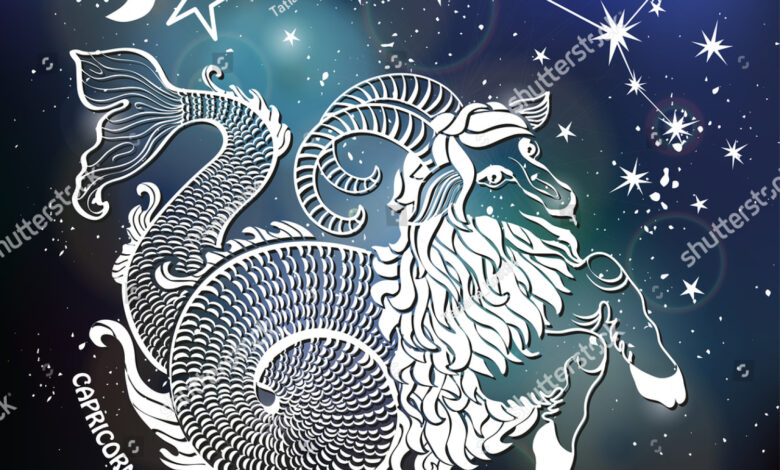 May 16, 2022 – May 22, 2022 – Your week includes a powerful note when the sun in Taurus trines Pluto in your sign on Thursday, helping you express your feelings using creativity. Channeling your energy into an artistic medium will help you step into your full power, Capricorn.
Then start working on yourself to build better habits when the sun enters Gemini and your routine zone on Friday. This is a great time to try new habits, be more productive, and make friends at work. However, it might be hard to stay disciplined with so many distractions.
But it gets worse when Mercury retrograde enters Taurus and your creative zone on Sunday. You could develop a strong case of creative block, making it difficult to enjoy or create anything. You might stick to the same shows or listen to the same music for comfort. Find what you enjoy.