More than 14,000 applications are submitted for Hajj 2022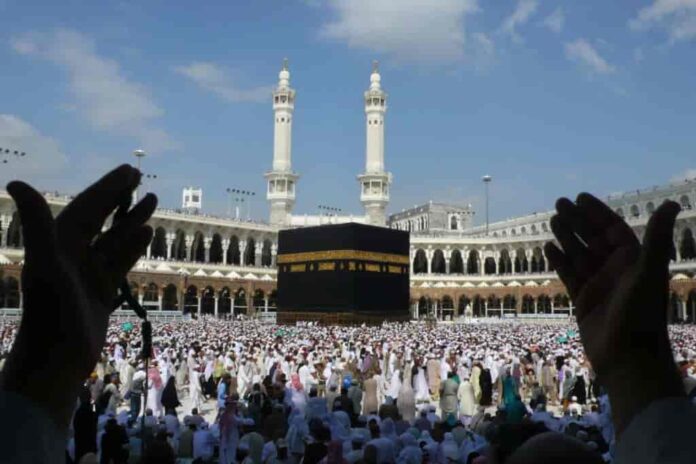 The Ministry of Religious Affairs And Interfaith Harmony informed us that the Hajj scheme programs are under process and more than 14,000 applications have been received. The Hajj scheme is being operated by Banks under an application submission.
Usman Soroush Alvi, Joint Secretary presented a statement that says the Hajj application will be received by Friday. Along with the Hajj application other documents like Passport, health certificate, Saudi approved vaccine certificate and token amount are to be submitted.
Further, it was informed that Hajj expenses were not put forward by Saudi Arabia. Saudi Arabia has granted the second-highest quota to the Hajj pilgrims to Pakistan. More than one million pilgrims are allowed to perform hajj from Pakistan. Saudi Arabia has also granted the highest quota to Indonesia allowing more than 80,000 to perform pilgrimage in 2022.
All the pilgrims are confined to follow covid sops as to the ongoing situation.