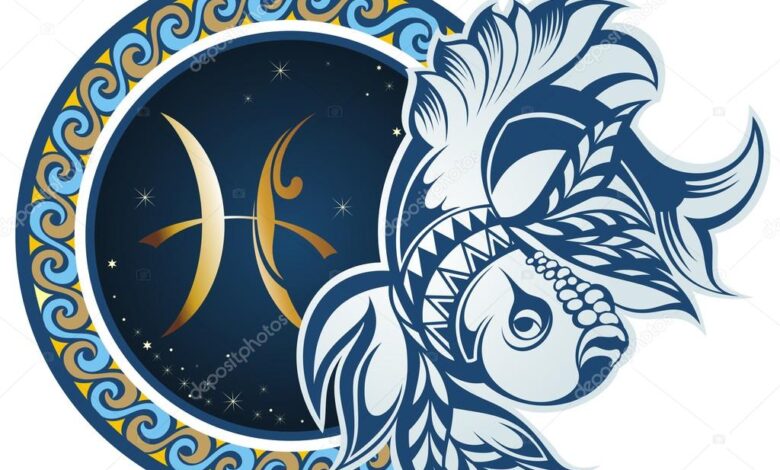 Mar 21, 2022 – Mar 27, 2022 – Your week begins on a positive note when Mercury conjoins Neptune in your sign on Wednesday. This is a great day for new beginnings to live the life of your dreams. Whether you're asking someone on a date, applying for your dream job, or changing your mannerisms, you can achieve great things today.

Then, spend the weekend hanging out with a new friend when Mercury forms a sextile with Pluto in Capricorn on Saturday. Spending the day chatting with someone new could take your relationship to the next level as you discover that you have a lot in common.

Try to get your financial situation in order when Mercury enters Aries on Sunday. With Mercury moving through your value zone, Pisces, you're going to be doing a lot of thinking about your money over the next two weeks. Form a budget to cut your impulsive spending.
Revive your love. Make this the year your love grows with a psychic love reading.