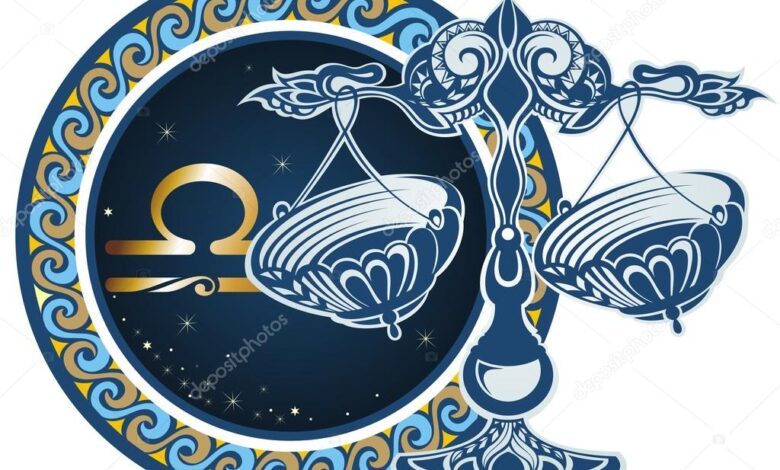 Mar 28, 2022 – Apr 3, 2022 – Your week begins on a fun, enjoyable note when Venus conjoins Saturn in Aquarius and your pleasure zone on Monday. This is a great time to express your feelings to your partner in unique ways as you allow your love to bloom. It might be time to get serious with your special someone, Libra.
Then, take action to get what you desire when the new moon is in Aries on Thursday. The moon in your partnership zone encourages you to take your relationships to the next level. From forming a business partnership to ending a conflict, start a new chapter tonight.
Keep those partnerships going when the sun conjoins Mercury in Aries and your partnership zone on Saturday. This is a great day to strike a deal with someone, reach an agreement, or just sharpen your negotiating skills. You're going to need them very soon, so start practicing.