Capricorn Weekly Horoscope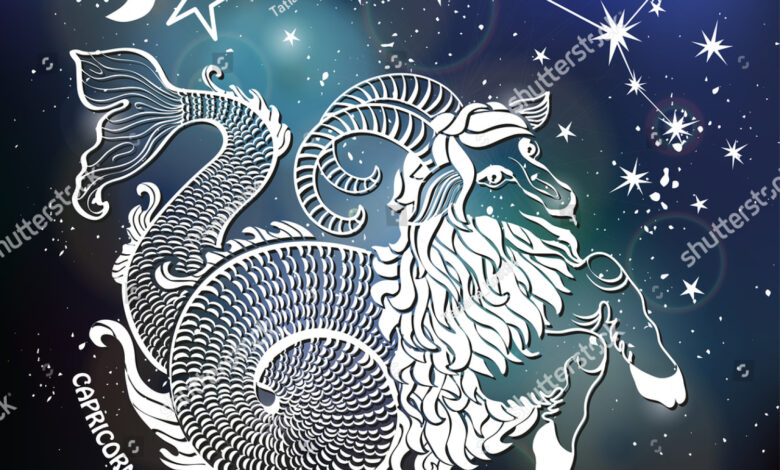 May 23, 2022 – May 29, 2022 – This is a great time to start major home repairs as Mars enters Aries on Tuesday and moves through your home zone for the next few weeks. Whether you're building your dream home, decorating your current space, or doing the repairs you've been putting off, it's time for some major DYI.
Find creative ways to express yourself when Mercury in Taurus trines Pluto in your sign on Wednesday. Your favorite artistic medium can help you tap into your power. Singing, writing, painting, or even creating a great playlist will make you feel unstoppable, Capricorn.
These good vibes continue when Venus enters Taurus and your pleasure zone on Saturday. This is a sensual time in which you'll be getting physical and feeling things with great sensitivity. This is an ideal time for romance and leisure as you finally give yourself a break to enjoy the pleasures that are in store for you.