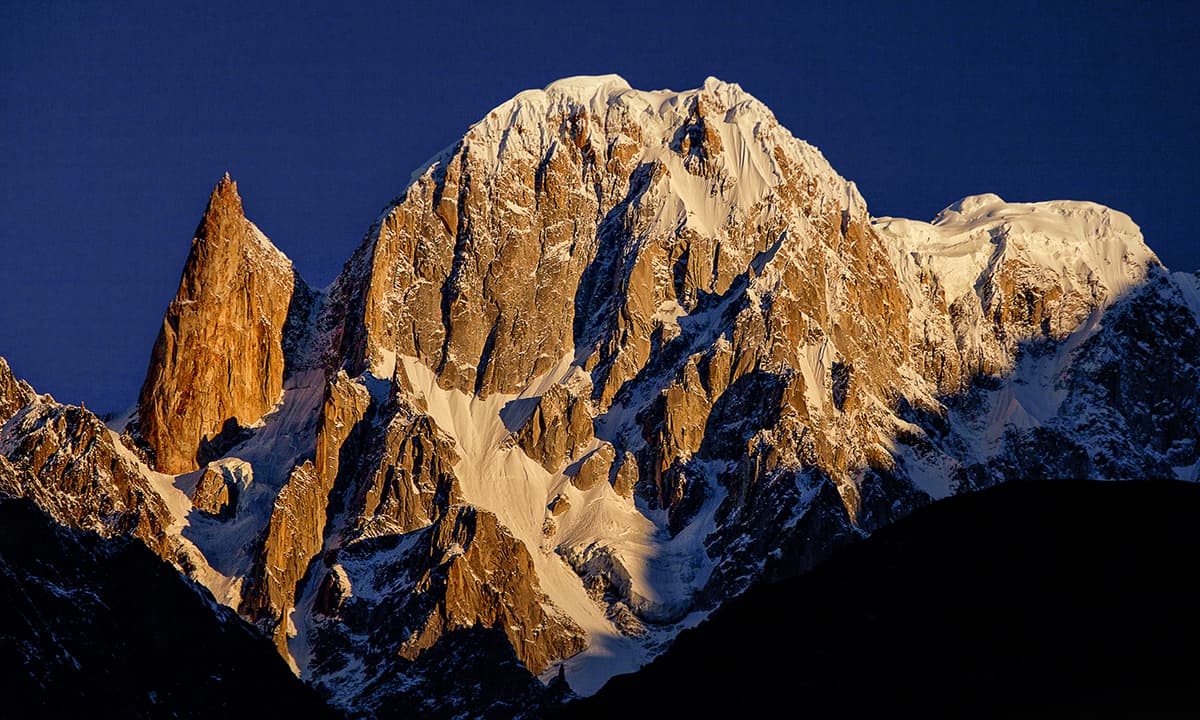 Pakistan a country blessed with enchanting landscapes, home to breathtaking scenery, magestic mountain sites, fascinating valleys, forests, striking rivers and wondrous glaciers is waiting to be explored.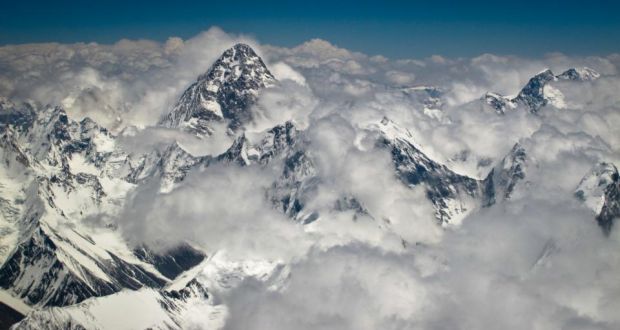 With a friendly, warmhearted populace five of the world's highest peaks, including "Savage Mountain," aka the deadly K2 are found in Pakistan.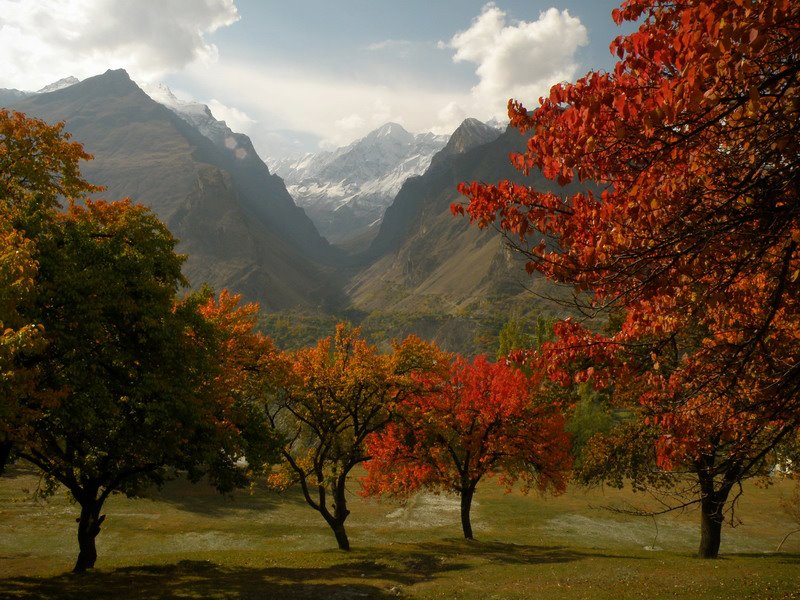 Realizing this potential Forbes has placed Pakistan among the astounding places that are charming, soulful, adventurous and safe.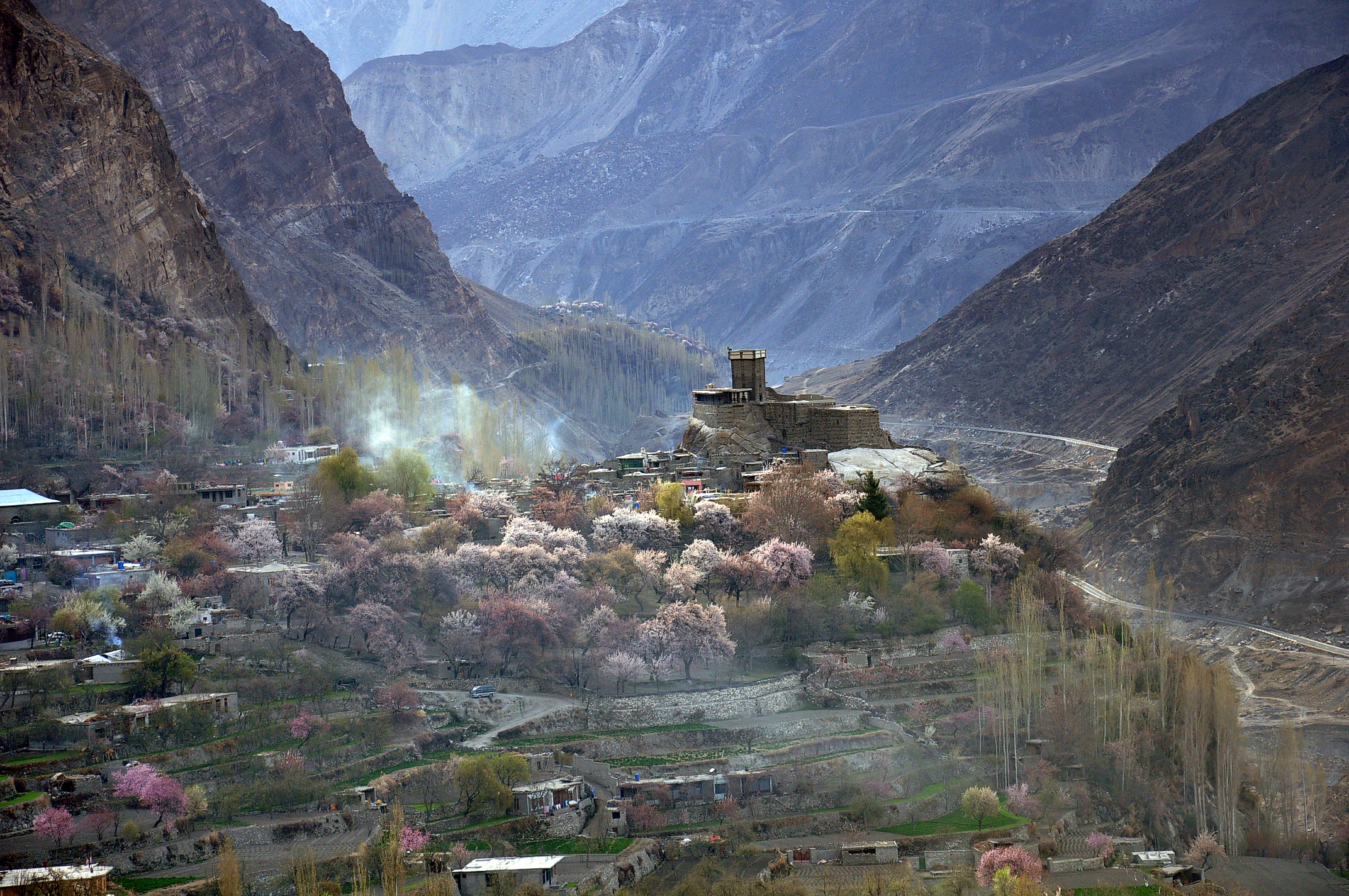 Ann Abel contributor to Forbes asked some specific question like "What's newly (or still) safe or newly uncovered? What's hovering between charming sleepiness and overdeveloped soullessness? What must we see before it changes forever? What will transform us? to experts at several high-end travel companies. Who keep their ears on their clients' interests and their eyes on the adventures they themselves have in every corner of the world."
This super-agent's named these coolest go to places in 2019 in alphabetical order:The Azores (Portugal), Eastern Bhutan, Cabo/Los Cabos (Mexico), Colombia, Ethiopia, Madagascar, Mongolia, Pakistan, Rwanda, The Turkish Riviera.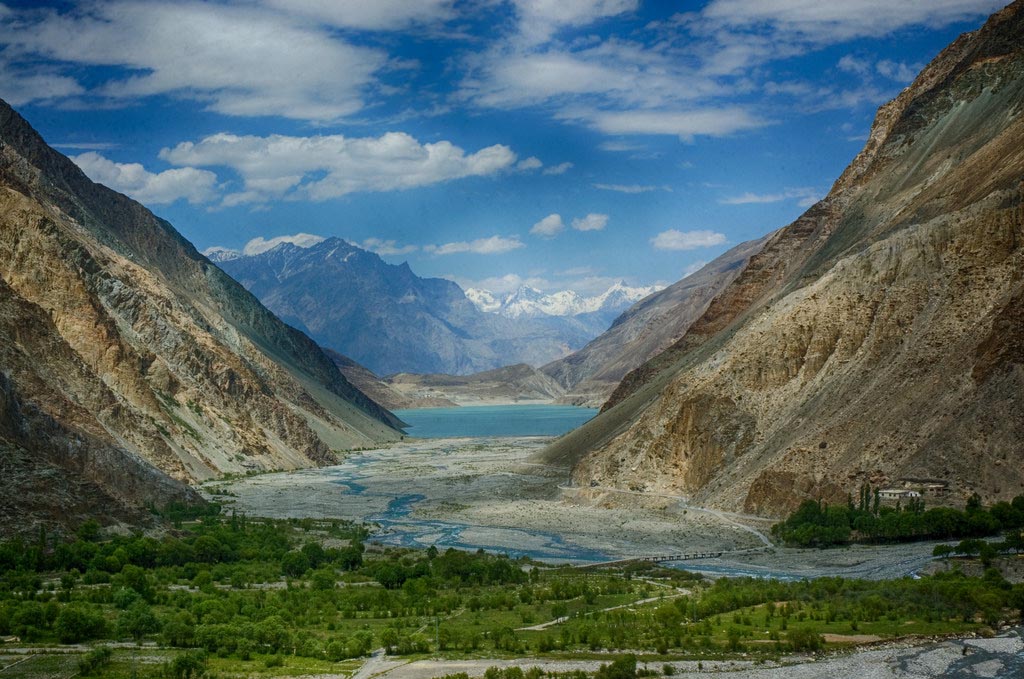 When it came specifically to Pakistan Ann Abel mentioned the suggestions of Sara Barbieri another specialist with GeoEx,
"Explore the valleys of Hunza, Shigar and Khaplu via the renowned Karakoram Highway.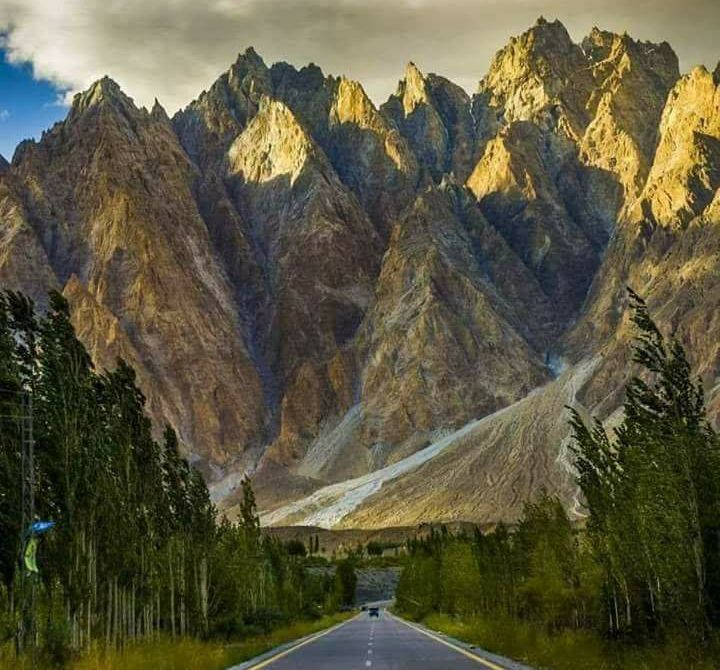 This little-visited region in the far northeast of the country offers the kind of startlingly striking scenery that compels you to gaze from the window of your 4WD without blinking, for fear of missing a moment of the majesty of the landscape—or one of the astounding suspension bridges that cross the surging rivers filled with snow melt.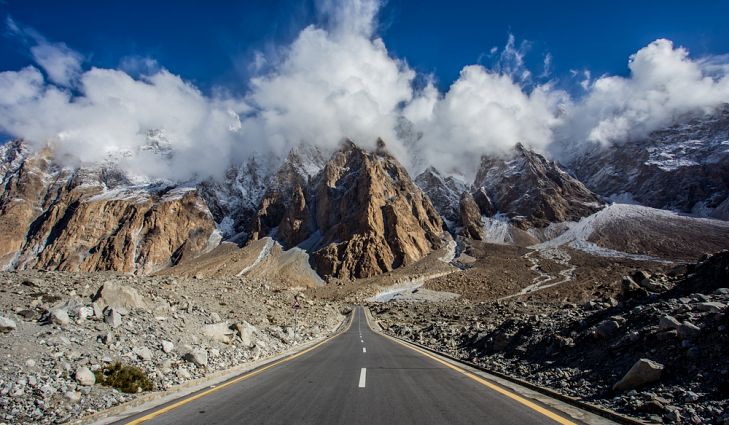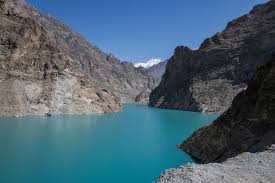 Add to this the warm welcome of the people, the glacial blue of Attabad lake, the centuries of history, the juxtaposition of granite to greenery, the chance to walk through an age old-apricot orchard along water channels cut by hand, and the blazing snow-covered glory of Rakiposhi, and you must acknowledge there is a grand adventure to be had," she suggests.