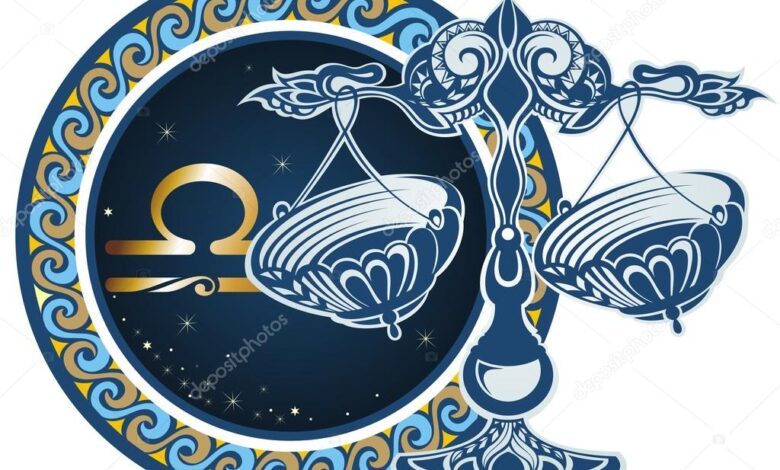 Mar 21, 2022 – Mar 27, 2022 – Sharing is caring, but it can hurt when Mars in Aquarius forms a square with Uranus in Taurus on Tuesday. Sharing resources with someone can cause some serious tension, especially when you two have very different spending habits. Try reaching a compromise, Libra, especially if you're asking for a loan.

How you speak to yourself can affect you in multiple ways when Mercury conjoins Neptune in your habit zone on Wednesday. If you want to improve yourself, remember to speak kindly of yourself. Negative self-talk won't bring you what you desire.

Fortunately, you get an extra boost of confidence and love when Mercury enters Aries on Sunday. Mercury in your partnership zone can make you bold and daring. Don't be afraid to ask someone out or strike up a business partnership. However, don't use that confident tongue to make enemies. Use your words to end feuds.
Dig deep into matters of the heart with a psychic love reading. Get an accurate prediction today!