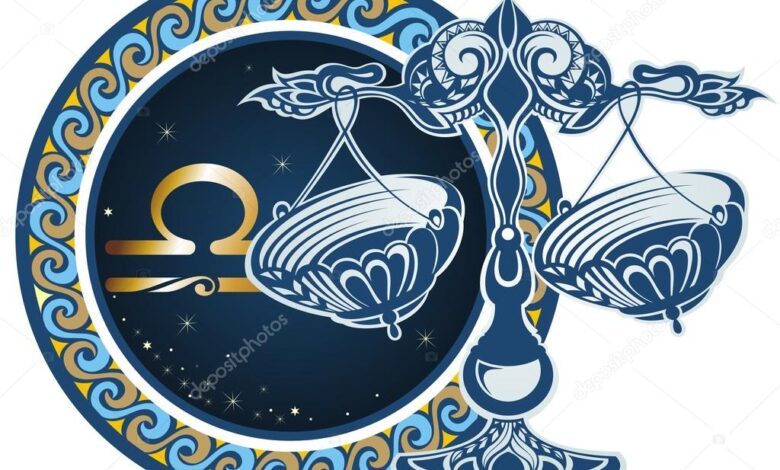 May 16, 2022 – May 22, 2022 – Use your words, Libra, especially when it comes to your important relationships. On Thursday, Mercury in Gemini sextiles Jupiter in Aries, encouraging you to talk things out with your partner. Whether you're improving your relationship, asking someone on a date, or negotiating a contract, you'll need to lay all your cards on the table to get what you want.
Then expand your horizons when the sun enters Gemini and your expansion zone on Friday. You have a lust for knowledge right now and increased curiosity about everything and anything. If you can't travel, you can still learn new things by meeting new people.
Your finances could take a major hit over the next couple weeks when Mercury retrograde enters Taurus on Sunday. Unexpected bills could bring some serious debt. Don't take out a loan or buy anything you don't need. You'll want to hang on to every single penny.