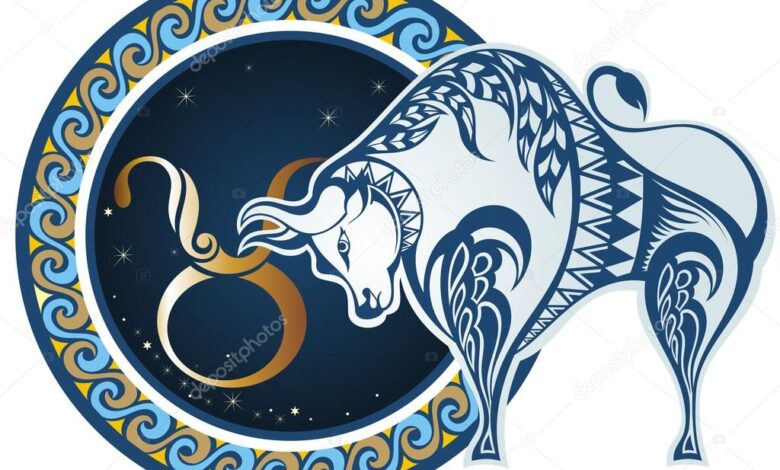 Mar 28, 2022 – Apr 3, 2022 – Start the week by doing some serious networking to develop solid working relationships when Venus conjoins Saturn in Aquarius and your career zone on Monday. If you want to achieve something or reach a higher social status, it's all about who you know.
After a busy month, use the last day of March to recharge your social batteries during the new moon in Aries on Thursday. With the moon in your privacy zone, direct that Aries fire toward keeping you warm and healing yourself. This is an ideal day to practice mindfulness, meditation, or exercises that can burn off restless energy.
The week ends with some juicy gossip when the sun conjoins Mercury in Aries and your privacy zone on Saturday. A private conversation could bring some secrets to the surface that you'll be sworn to keep. Keep those secrets without revealing your own. Mum's the word, Taurus.