US STATES TO PROBE TIKTOK'S EFFECTS ON YOUNG PEOPLE
US STATES TO PROBE TIKTOK'S EFFECTS ON YOUNG PEOPLE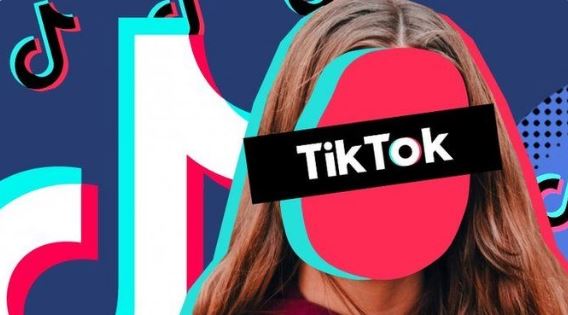 Eight US states, including California and Massachusetts, announced on Wednesday that they had launched a bipartisan, nationwide probe of TikTok, focusing on whether the popular video-sharing app causes physical or mental health harm to young people.
The probe will also look at what the company knew about its role in perpetuating those harms.
"The investigation focuses, among other things, on the methods and techniques utilized by TikTok to boost young user engagement, including increasing the duration of time spent on the platform and frequency of engagement with the platform," Massachusetts Attorney General Maura Healey's office said in a statement.