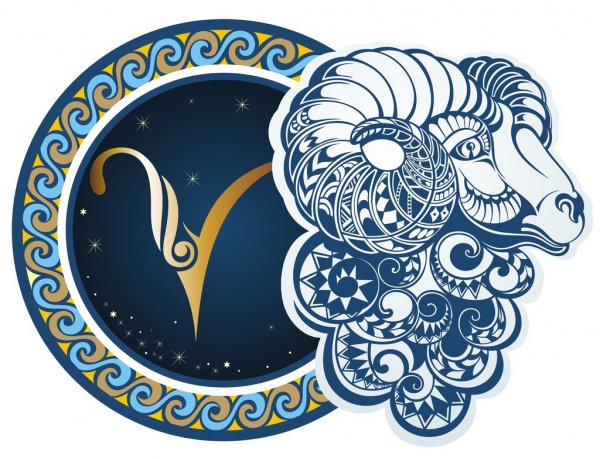 Mar 28, 2022 – Apr 3, 2022 – Start the week by getting closer to your friends and building mature relationships when Venus conjoins Saturn in Aquarius and your friendship zone on Monday. While it can be difficult to make and maintain friendships, setting healthy boundaries can help you build stronger bonds.
While you're building those new relationships, give your look an update when the new moon is in your sign on Thursday. As you become more social and meet new people, put your best foot forward try out new looks. Have fun with your style!
Continue to put yourself out there when the sun conjoins Mercury in your sign on Saturday. This is an ideal time for you to charm people in all situations, from landing an important account at work to asking someone out to taking the lead on a major project. If you want something, Aries, go out and get it!