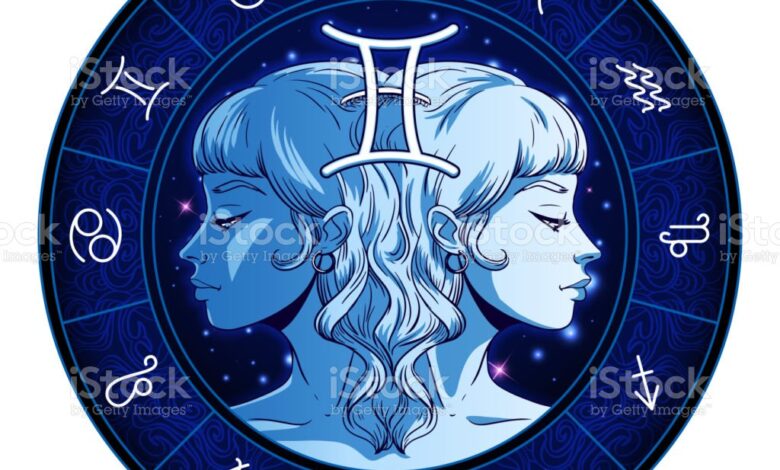 May 16, 2022 – May 22, 2022 – Your week brings a major confidence boost when the sun enters your sign on Friday, officially ushering us into your season. Now is a great time to try to learn something new or use your wit to meet new people. You can even remake your identity and image right now, Gemini, so choose carefully.
Start collecting those new opportunities when the sun conjoins Mercury in your sign on Saturday. Not even the retrograde will keep you down—your natural charms can help you through any situation. This is a great night to go on a first date or start a new project.
However, after all that socializing, you might want to decompress with some alone time when Mercury retrograde enters Taurus and your privacy zone on Sunday. Ride out the retrograde season solo as you find new ways to figure yourself out through journaling or art therapy.