Sagittarius Weekly Horoscope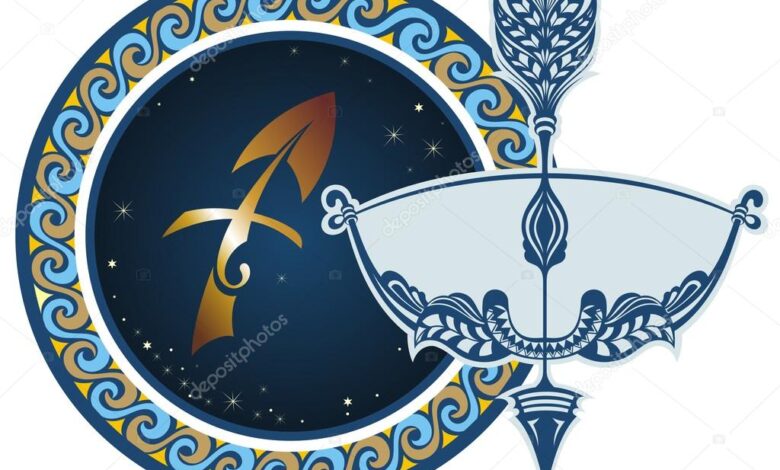 Mar 21, 2022 – Mar 27, 2022 – You talk a big game, Sagittarius, but when Mars in Aquarius forms a square with Uranus in Taurus on Tuesday, your big mouth could get you into an uncomfortable situation. Volunteering to work overtime or bragging about your big project could lead you to work harder for no reason.

After a busy day, spend some quality time at home with your family when Mercury conjoins Neptune in your home zone on Wednesday. This is an ideal day to host a family dinner with your loved ones in the privacy of your own home. Just don't invite any manipulative relatives.

The week ends on a very pleasurable note when Mercury enters Aries on Sunday. The planet of communication will be in your pleasure zone for the next two weeks. Whether you're learning a hobby, asking someone out, or enjoying a meal, make sure you're having a good time.
It's complicated — but it doesn't have to be. Find out more with a psychic love reading, on us!