Aquarius Weekly Horoscope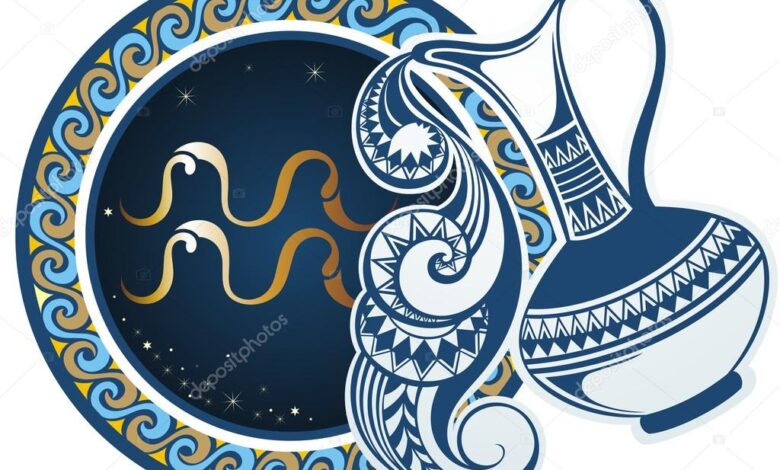 Mar 28, 2022 – Apr 3, 2022 – Your week begins with a serious wake-up call when Venus conjoins Saturn in your sign on Monday. Your relationships give you a new perspective on how you behave. You might have to do some growing up as you improve your manners.
The week continues to see you doing a lot of adulting when the new moon is in Aries on Thursday. The moon in your communication zone encourages you to take care of all the little things you've been putting off all month like paying bills, getting groceries, and making appointments. Get them done, Aquarius.
Finish up all your errands now so you can have some fun this weekend when the sun conjoins Mercury in Aries and your communication zone on Saturday. This is a great day to call your friends or even take a trip to visit them. You have some stories to share.