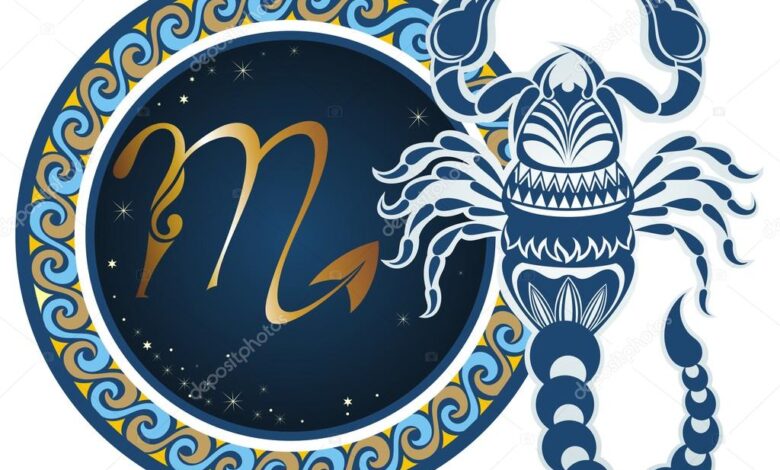 Mar 21, 2022 – Mar 27, 2022 – Family drama seeps into your personal life when Mars in Aquarius forms a square with Uranus in Taurus on Tuesday. Especially when a meddlesome family member starts to interfere in your personal relationship. This could lead to a nasty family feud if you can't reach an understanding.

After that stress, you might want to use a different way to express yourself with others when Mercury in Pisces forms a sextile with Pluto in Capricorn on Saturday. Use your creative talents to express your feelings. It could be a game-changer for you, Scorpio.

However, you'll have some serious work ahead of you when Mercury enters Aries on Sunday. Mercury in your habit zone can bring you a boost of energy to make you extra productive. This is an ideal time to pitch ideas at work, start new projects, or simply focus on what you can achieve. Just keep working!
Learn to love yourself and attract your perfect relationship with a free psychic love reading!